A Litte Bit of This and That, we found along the way - Decorative Accessories and Vintage Collectibles. We have a fondness for antique and vintage toys, Case XX pocket knives, advertising and fine porcelain figurines. We are a husband and wife picking team with 3 very spoiled dogs who keep us company. We are NC based.  We love picking through estate sales, antique marts and flea markets.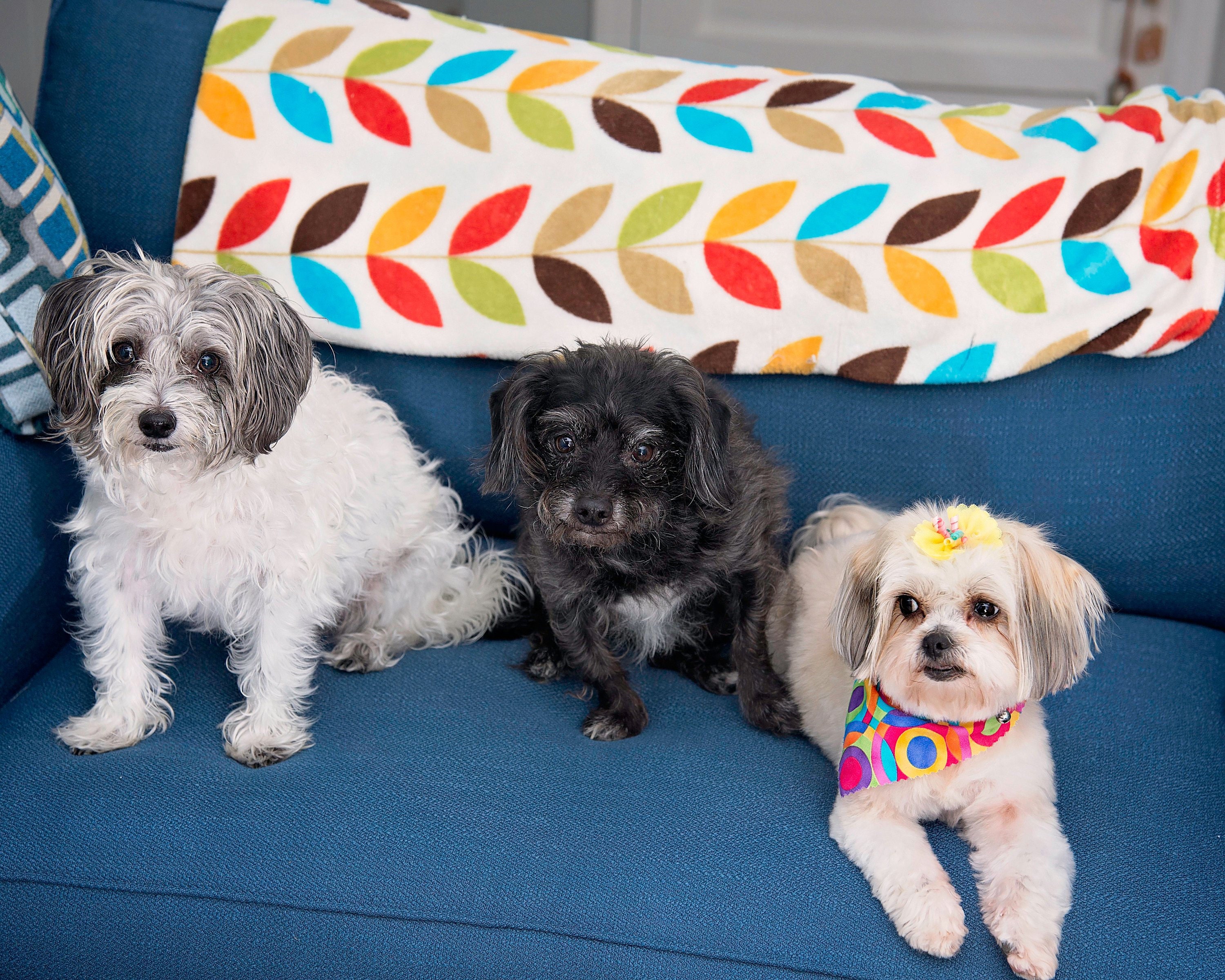 I work full time outside of our shop , my husband is retired so he manages as he puts it the shipping warehouse. Which means he goes to the post office. If you ask a question it takes some time for me to get back to you but I guarantee one of us will.  

When we travel we almost always plan our trips around estate sales , flea markets and antique malls. I don't remember the last time we took a trip to take a trip except to see family. 

We both assist with the care of our parents so our world can get  a  little crazy sometimes, but the three little misfits above always keep us grounded. They are not thrilled with our trips - none of them are much for strangers so if you see us we are the crazy dirty ( from picking through dirty flea markets) couple with three dogs in a stroller - who look cute as heck,,, but ignore everyone they meet!