We managed to get out today - I say that because this is the south and some days I have to say are just to hot to move. Today the humidity was down. It was like vacation! 
We wandered into nearby Wilmington, NC and attended an estate sale in this amazing historic home on the river. The view was to die for .   While there we found a couple of things, nothing huge or significant but nice items. The estate holder was a retired artist there was some amazing art work but way out of our price range. 
I did find a great Candleabra - and at first thought it was a menorah,, but had to read up on them. So apparently a true Menorah has 9 branches - the middle one should be higher than the others. There are also 7 branch Menorahs but they are not traditional or for celebration.  I did learn that this lion that i often see is called a Judaic Lion.  Found this great reference sight 
https://www.jewishvirtuallibrary.org/the-lion-in-judaism
Really interesting stuff there! 
The thing about this candle holder that really grabbed me was it's size. This thing weighs 10 lbs! Measures 20 inches by 20 inches.  So you can imagine the size of the table it adorned! 
It was a nice day, with a little lunch on the way home at a Turkish restaraunt
So todays finds or a couple of them anyway! 
This great vanity Mirror that the estate holder got as a high school graduation gift.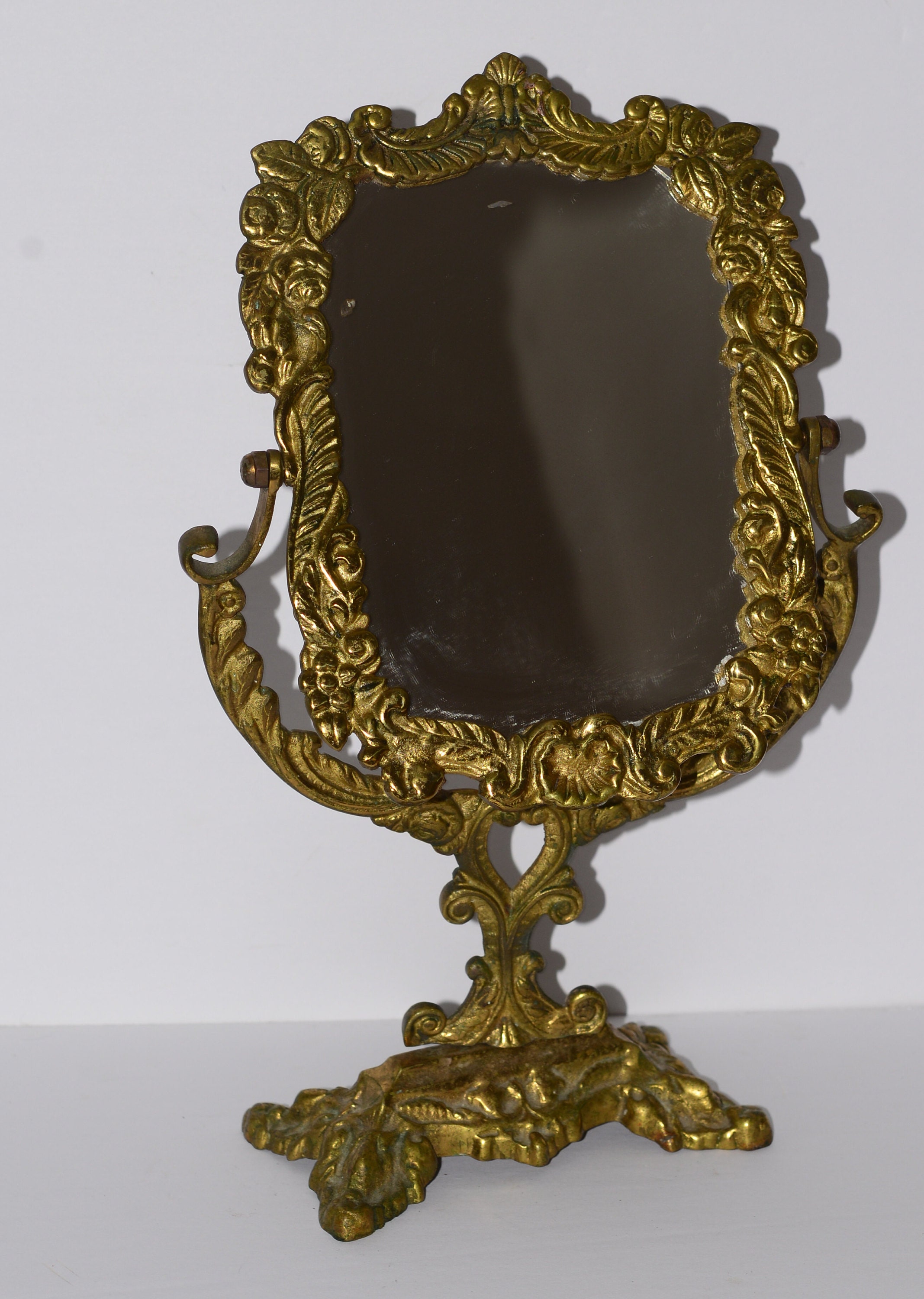 https://www.etsy.com/listing/639117131/antique-solid-brass-mirror-ornate-french?utm_medium=SellerListingTools&utm_campaign=Share&utm_source=Raw&share_time=1535249138000&utm_term=so.slt
And the Candelabra -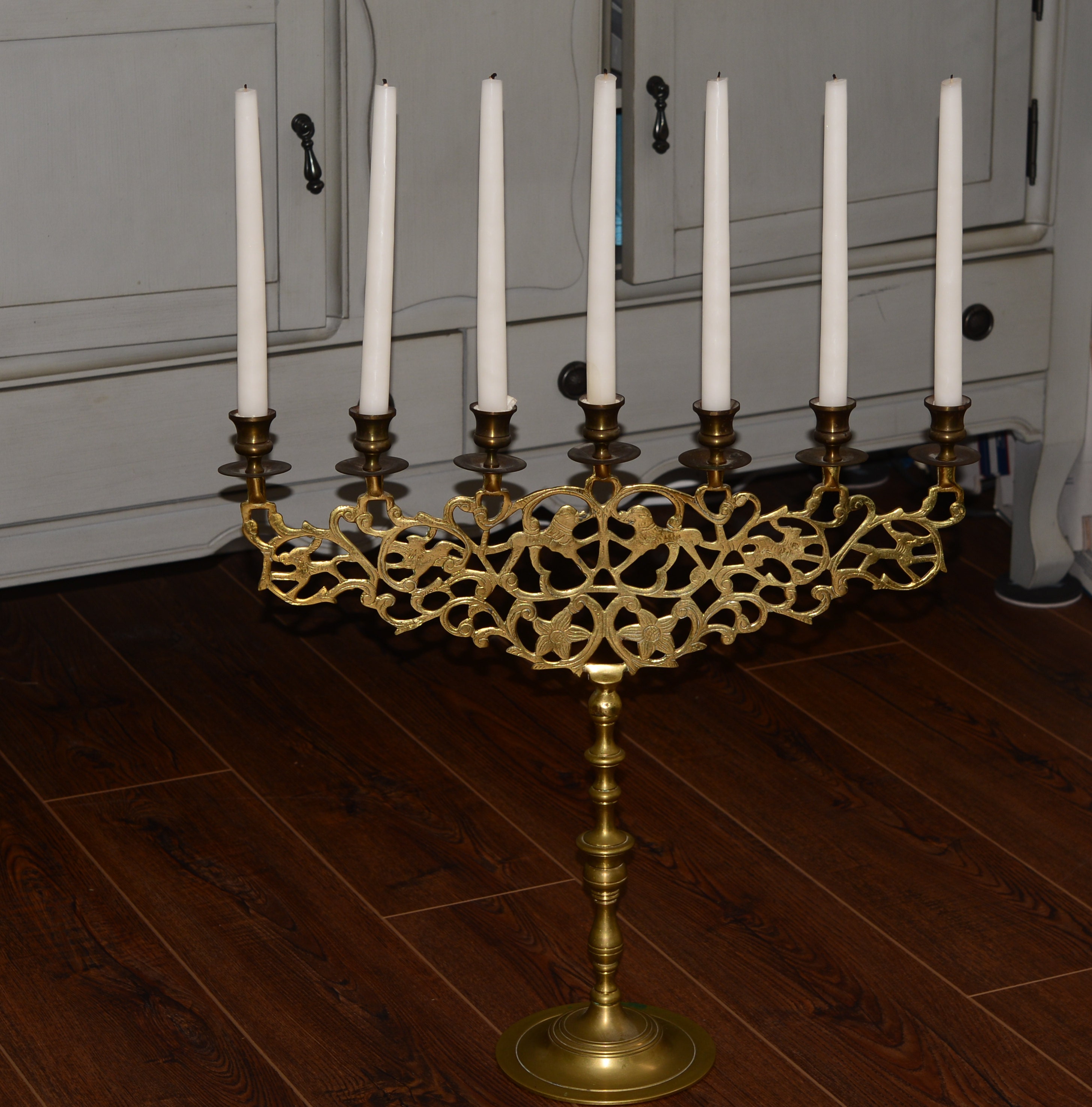 https://www.etsy.com/listing/639120999/7-branch-solid-brass-candelabra-candle?utm_medium=SellerListingTools&utm_campaign=Share&utm_source=Raw&share_time=1535249301000&utm_term=so.slt
Oh yeh.. check out my new office floor . We remodeled the office this summer and I am loving it. It feels so much better to work in a room you love.