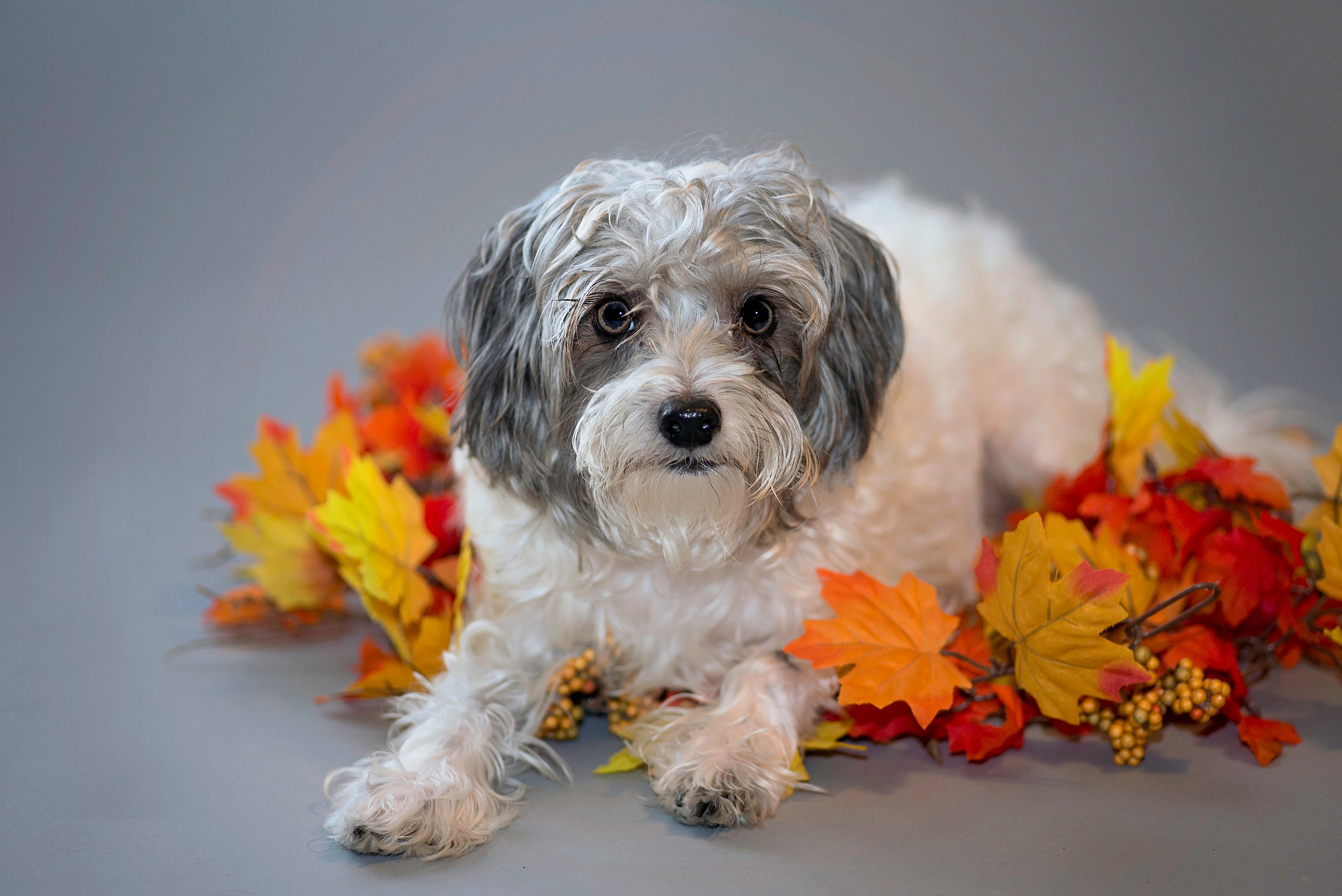 It is 7 pm and it's still 90 degrees outside. I have three estate sales to attend... and well.. it's hot. It's humid. It's miserable. I can't wait for fall.  Lugging things back and forth from your car in the humidity is a younger persons game. Those are the days I Am happy for my other job sitting in an air conditioned manufacturing plant manipulating graphs and staring at numbers. 
Here in the south the upside is we can look for sales year round.  It's only too cold for  yard sales for about  2 months out of the year. Some of my best flea market finds were wrapped in two sweatshirts with a steaming cup of coffee.  
When it's hot like this I just can't bring myself to do the yard sale or flea market thing. I use to sell at flea markets sitting in the hot sun all day . Some days were great you were busy and had great sales others - you baked all day long, went home sweaty and tired and asked yourself why you did not get that masters degree ?  
The weather here has it's definate draw backs but it's only the summer months. I look forward to getting up and seeing my breath just a little bit, I dont' mind standing in line for an estate sale stomping my feet a bit.  I do mind, wondering if that hot sweaty smell is coming from me or that guy I just bumped picking through a pile of records. :) 
So here is to wishing for rain this weekend. I have four days off and am ready to go find some items to freshen up the shop.  Here is also to another month of heat and fall. Sweet beautiful fall - where our highs are in the 70s and our lows in the 50s.   
While you are here check out some of our items currently on sale!